Our platform promotes spaces for networking, meetings and businesses that contribute to strengthening and developing companies in the electrical industry, adapting each space to their needs and expectations.
Connect with the industry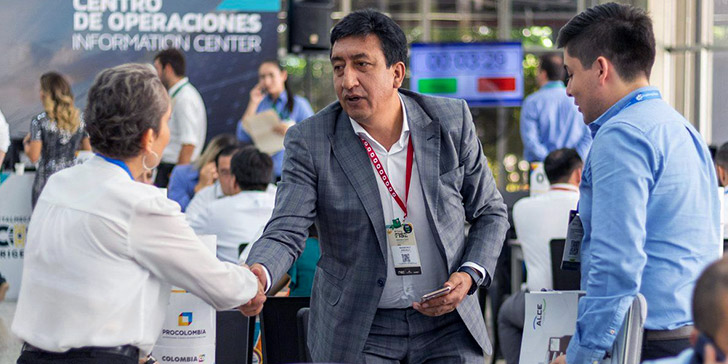 We create spaces for interaction and networking that will allow your company to engage and have the opportunity to promote your products and services.
We develop academic events that will get you involved in the market transformation and new opportunities in the industry.
Boost your innovation project
We make innovation and entrepreneurship initiatives visible through activities that promote exposure and connection with development opportunities.
The 10th Feria FISE starts in:
November 14, 15 and 16, 2023
Be part of the new Electrical Industry HUB:
This is the new collaborative network that brings together supply and demand for products and services of the Electrical Industry.
Register your company and you can build your own supplier page or post specific needs for the industry:
At FISE we create spaces to boost the electrical industry through networking, business, and innovation.
Upcoming events and activities
Find out about all the activities we have at FISE
Subscribe to our newsletter and get to know first-hand everything we have prepared to boost the Electrical Industry.